Featured Restaurants
Showcasing the best cuisine available in Southern Alberta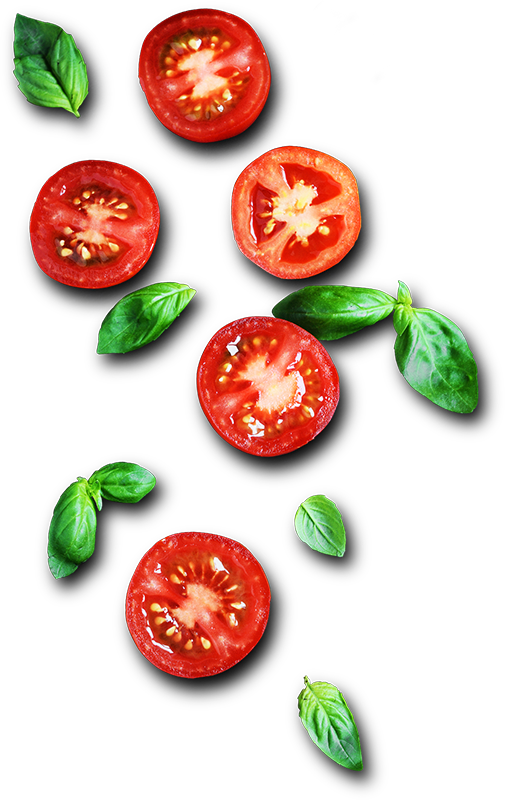 Food delivery made simple.
1

Select a restaurant
We've got your covered with menus from 21 restaurants in the Lethbridge Area!
2

Choose a tasty dish
Satisfy your cravings by selecting from over 1325 items available now!
3

Simply Delivery
We'll bring your order straight to your door and provide Real-Time GPS tracking to let you know it will arrive!
Pay upon delivery by either Cash, Credit or Debit!

Popular This Month In Lethbridge
The simplest way to your favourite food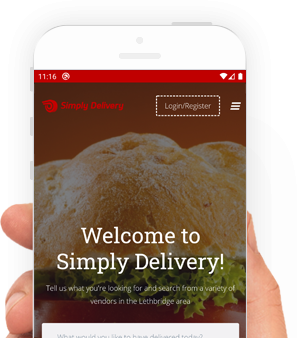 Our website is our mobile app!
This website is a Progressive Web App that can be installed directly onto your mobile device!  Native apps coming soon!